Welcome to 2018!
Here at the Open System, we are celebrating 2018 with a few resolutions.
First, a resolution to re-invite and re-commit to sharing this space. Please e-mail if you're interested in writing an article or piece (however long, short or crazy it may seem). When others have jumped into this space, it has become closer to it's mission.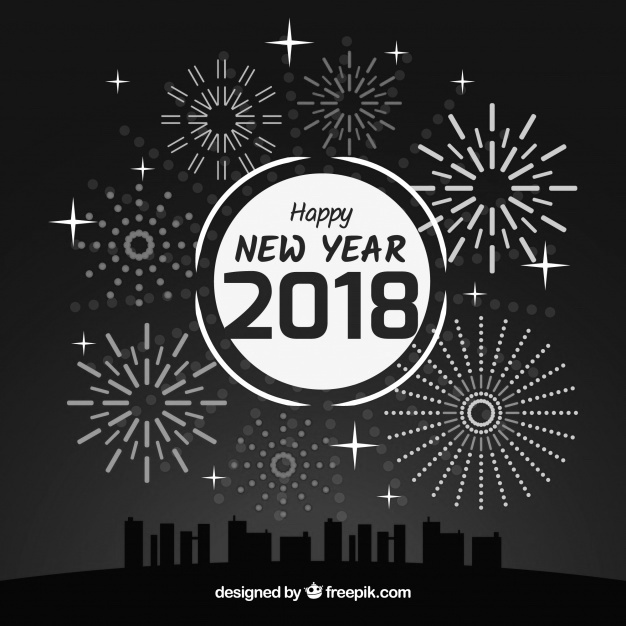 Second, a resolution to setting an intentional writing pace. Getting used to writing with fidelity has been definitely a challenge, but I'm going to begin 2018 with a commitment (hold me to it!) to having at least two pieces of content up each week. My first sprint will be my January series on co-creation and co-production.
Third, a resolution to launch new series of pieces (or podcast?!) dedicated to interviewing open system leaders. There are so many great leaders out there and I'm committed to highlighting them, their work and the systems they are trying to open up. I'm going to start monthly and go from there.
Lastly, a resolution to cultivate a joyful community. Many folks have given me great feedback along this journey and I'm excited to keep going with them. I am excited about where to go from here with you all.
Here's to an amazing 2018!!